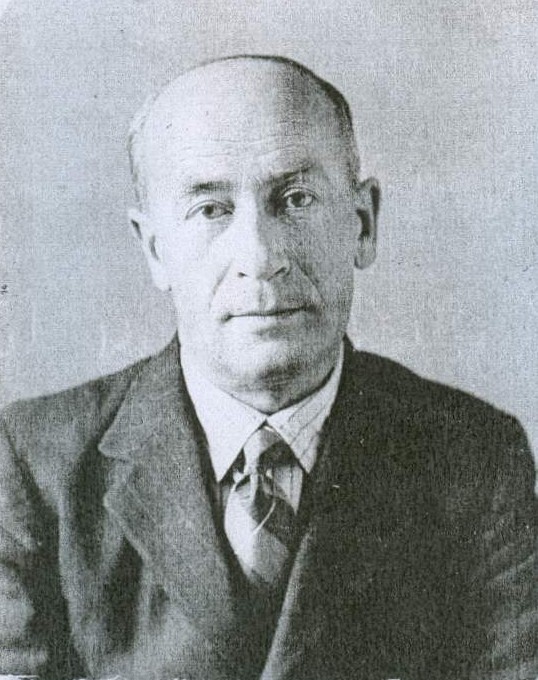 Vincent Swicz, pictured here in 1948, was the pen name of Wincenty Szczęsnowicz, a captain in the Polish Army who ended up in Scotland during World War II. During the war he wrote two interesting books in English. In his first book, "Poland Still Unknown", he tells his English speaking audience about the history, geography and culture of Poland in an attempt to counter the anti-Polish propaganda of the time. His second book, "First Steps In Polish", was a Polish language course for speakers of English.
After the war he founded the British Polish Correspondence Club (BPCC), which acquired hundreds of members from all over the world. This club was, perhaps, a forerunner of the internet newsgroups. It is therefore fitting that the authors of this web-site, Tony Gabis in Britain and Henryk Sułkowski in Poland, discovered their mutual interest in Vincent Swicz through an internet newsgroup. We feel certain that Vincent would have approved. Tony's interest was aroused by stumbling across "Poland Still Unknown" in a charity shop and Henryk was once a member of the BPCC.
This aim of this web site is to tell the world what we know about Vincent Swicz and, hopefully, to find people who can expand our knowledge. So if you know anyone who knew Vincent, read his books or was a member of BPCC, please contact us or leave a message in the guestbook (opens in a new window).
To find out more about Vincent Swicz, please follow the links below:
· Poland's Position In Central Europe
· The British-Polish Correspondence Club